Welcome to ChinAmericaPass
ChinAmericaPass provides a 360° expertise on operational services targeting Chinese Free Independent Travelers (FIT)..
ChinAmericaPass provides social media management services and mobile payment solutions, allowing you to share information on your products and services.
ChinAmericaPass launched the Global WeChat Travel Experience Mini-Program, a Chinese friendly geolocated travel guide developed within the WeChat ecosystem, for American cities and countries.
Performance Analytics
ChinAmericaPass provides detailed reporting for you to get a better understanding of customers' social behaviours and to achieve accurate market segmentation.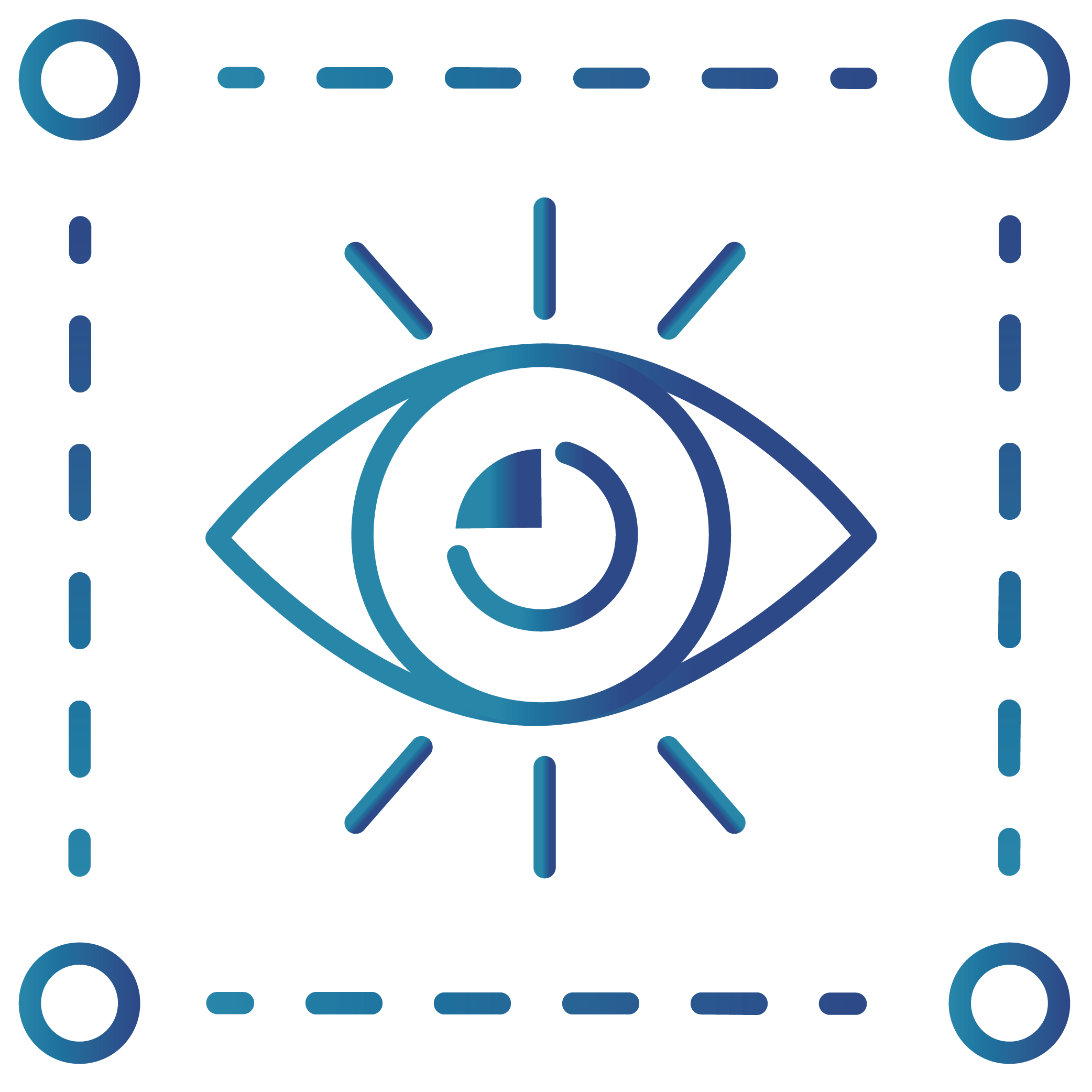 Increase Visibility
ChinAmericaPass assists you with a series of marketing campaigns, promoting and boosting your business on various channels via our well-connected network.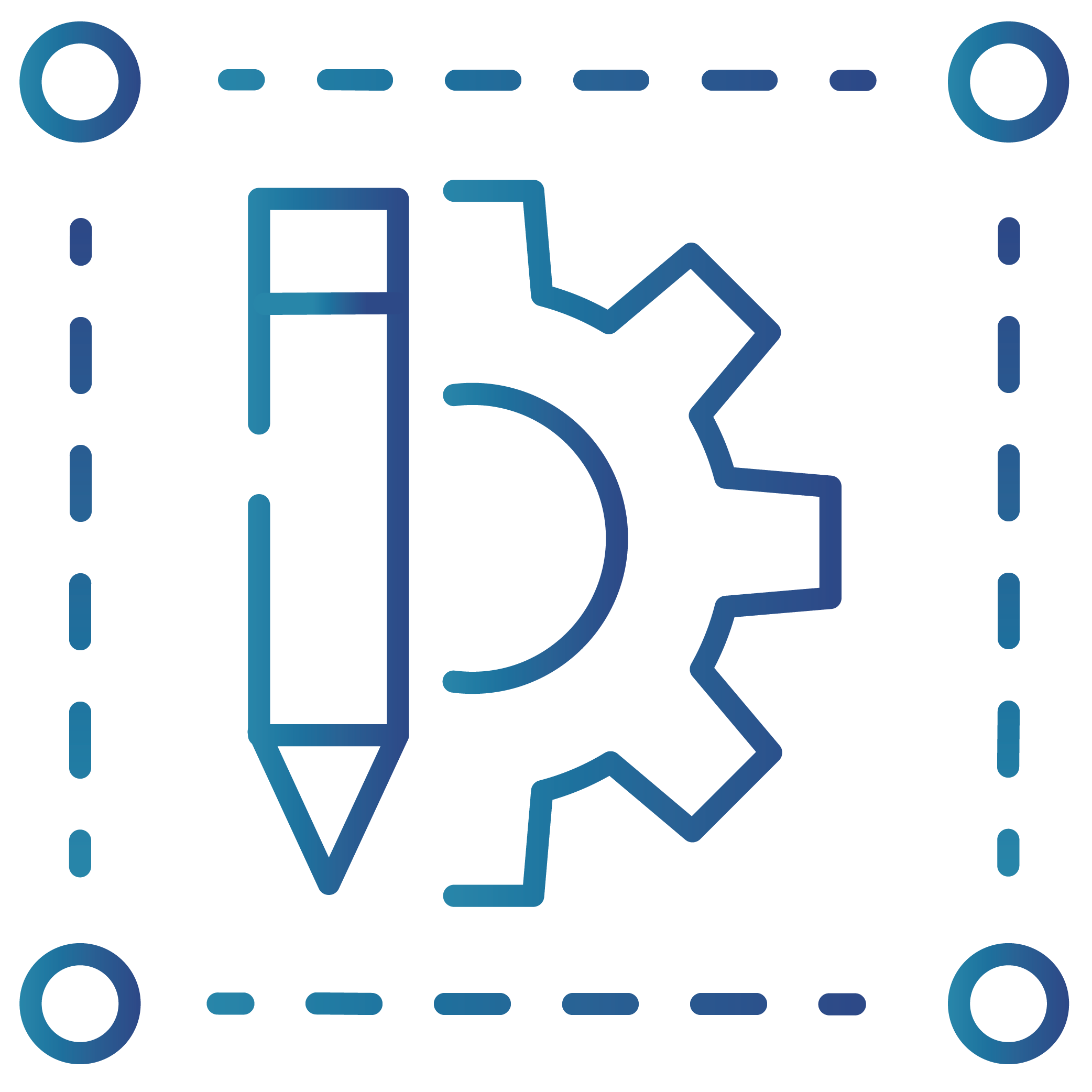 Tool Creation
Aesthetic and appealing storefronts on different social media platforms to provide real-time interactions with Chinese customers.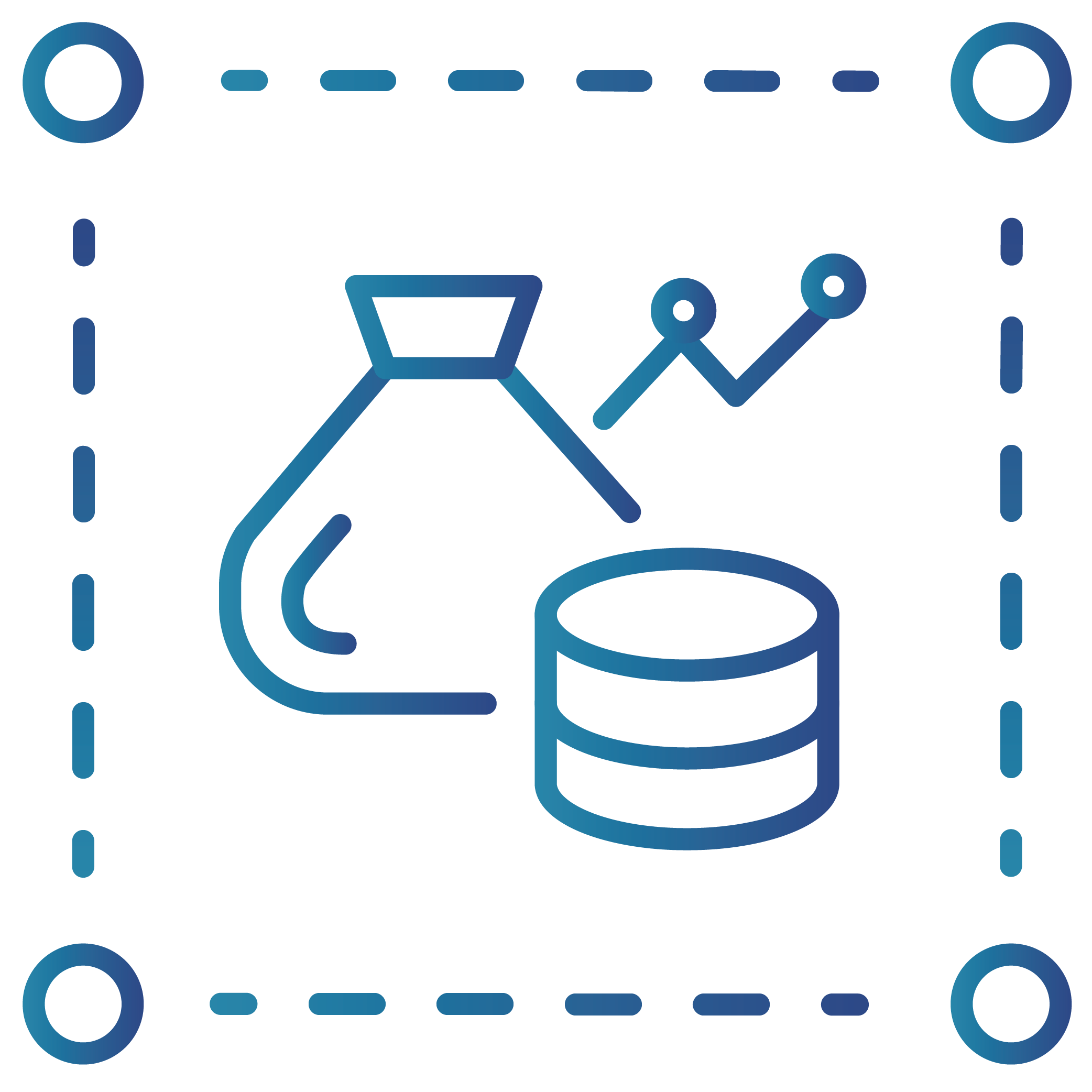 GENERATE REVENUE
Benefit from a multifunctional "all-in-one" tool to present your products & services, while reinforcing interactions with your followers. Generate revenue via WeChat Store and WeChat Pay function.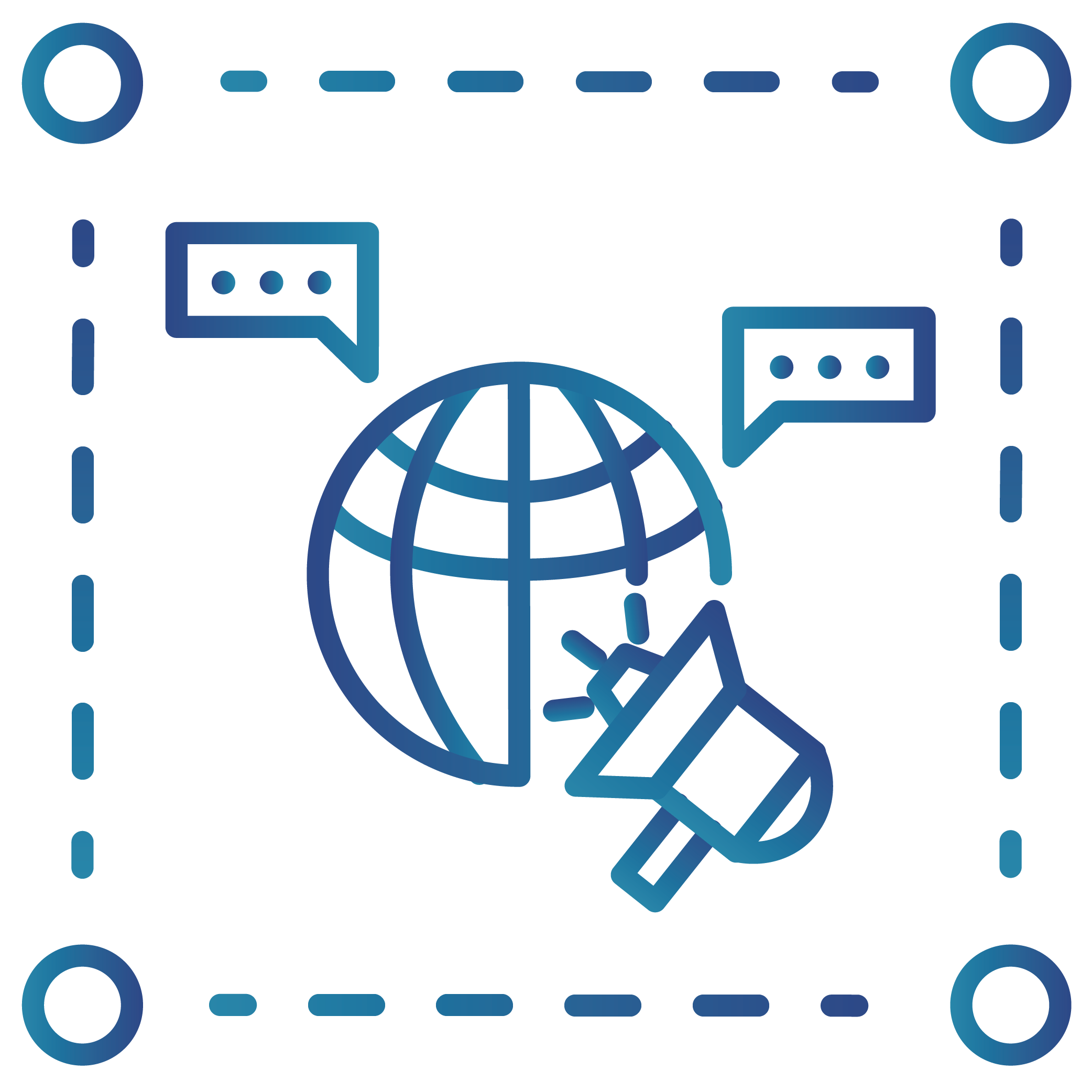 Community Management
A team of native Chinese P.R. & marketing experts work their best to enhance your traffic and performance online.

Accounts created
since 2016

Social media
followers / year

Orders Online and Offline / year
WeChat, a global leading digital solution
ChinAmericaPass provides an "all-in-one" WeChat solution, allowing you to display information on your products and services, to develop a global digital communication consequently.