ChinAmericaPass

provides a 360° expertise on operational services targeting Chinese Free Independent Travelers (FIT).
ChinAmericaPass
provides social media management services and mobile payment solutions, allowing you to share information on your products and services.
Benefit from a multifunctional "all-in-one" tool to present your products & services, while reinforcing interactions with your followers. Generate revenue via WeChat Store and WeChat Pay function.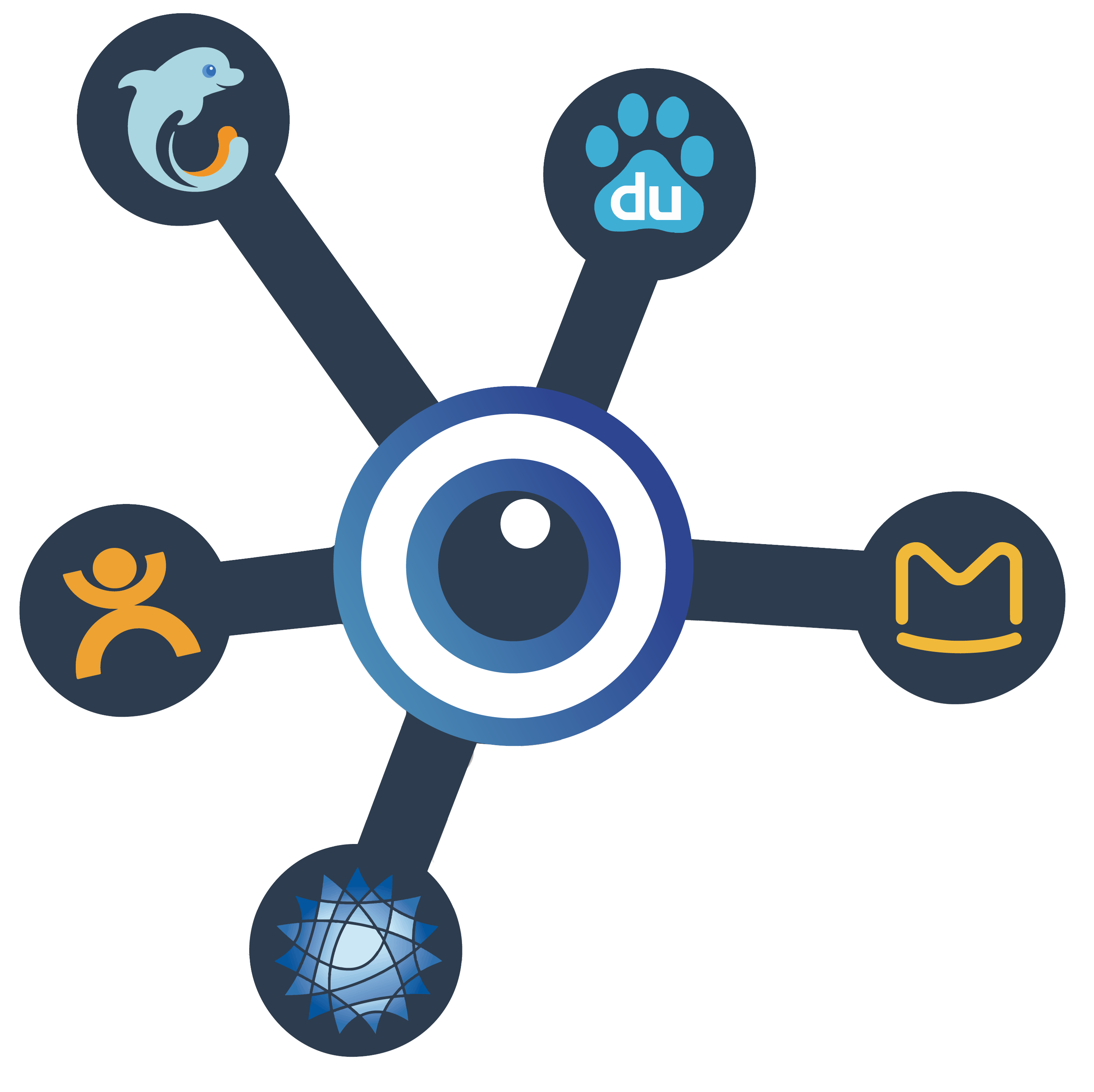 Keep your followers captivated with frequent qualified publications and an interactive WeChat chatbox to handle enquiries.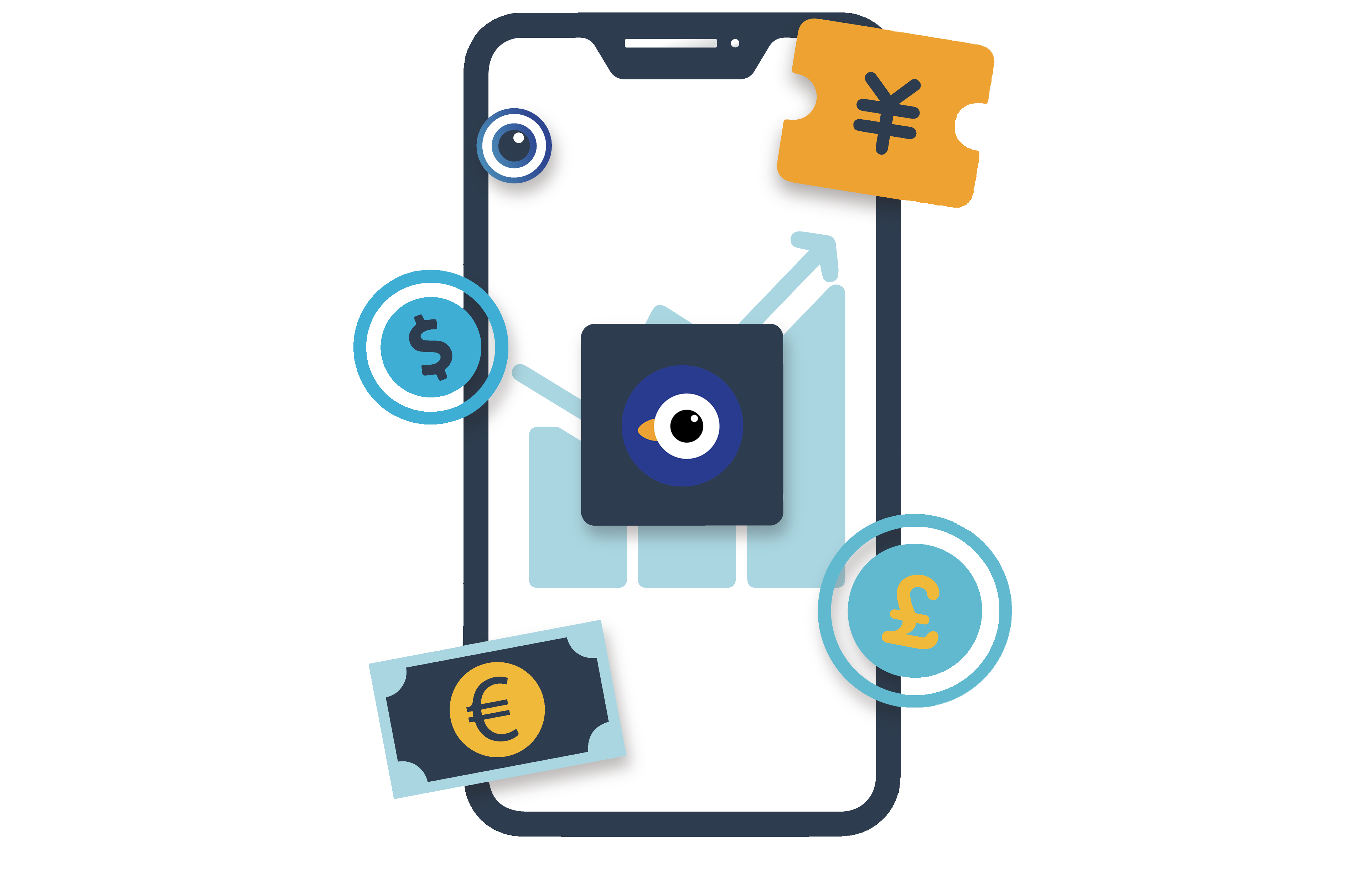 ChinAmericaPass assists you with a series of marketing campaigns, promoting and boosting your business on various channels via our well-connected network.

Accounts created
SINCE 2016

Social media
followers / year

Orders Online and Offline / year