ChinAmericaPass

provides a 360° expertise on operational services targeting Chinese Free Independent Travelers (FIT).
ChinAmericaPass
provides social media management services and mobile payment solutions, allowing you to share information on your products and services.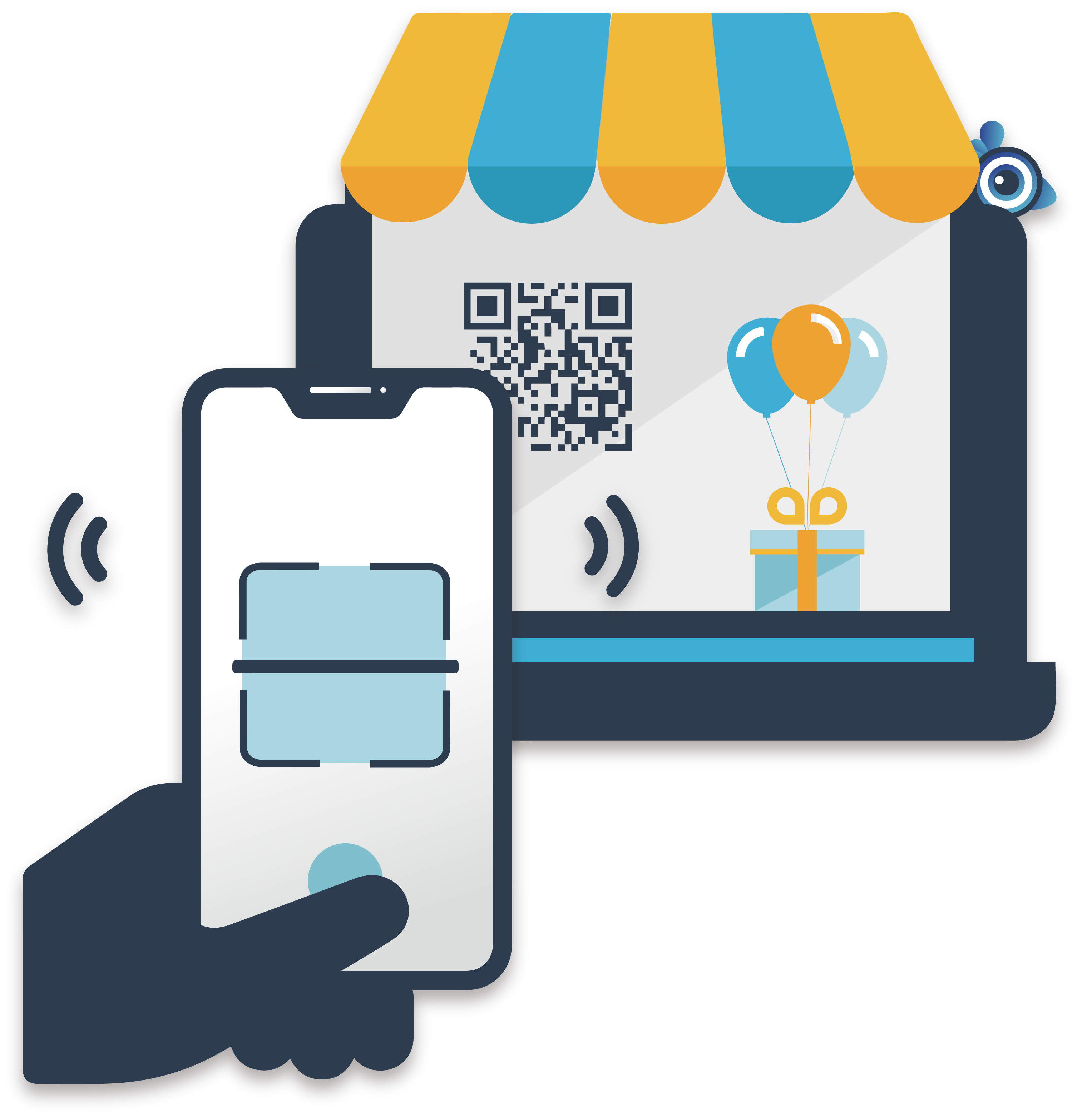 ChinAmericaPass provides Chinese mobile payment solutions such as Alipay and WeChat Pay to American companies. We deliver an oversea mobile payment system for entities in the United States, France, U.K, Ireland, Czech Republic, Italy, Spain, Germany, and the Netherlands…
WeChat Pay supported currencies: USD, EUR, GBP
Alipay supported currencies: USD, EUR, GBP, CHF, SEK, DKK, NOK
ChinAmericaPass developed a pioneering e-platform for Chinese travelers to use (ticketing, click & collect), to improves the accessibility and user experience significantly while travelling in America.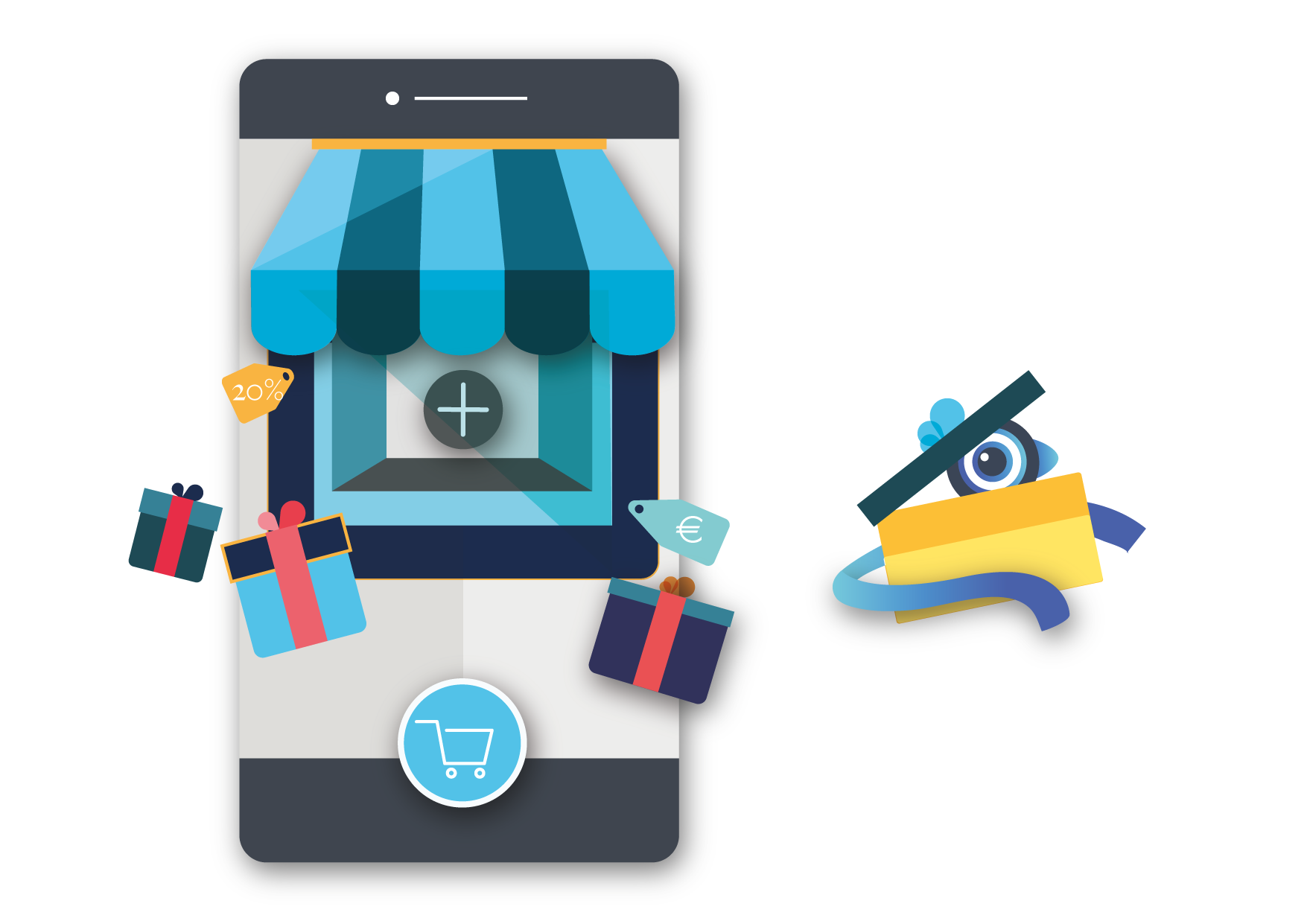 Accounts created
SINCE 2016

Social media
followers / year

Orders Online and Offline / year