ChinAmericaPass

provides a 360° expertise on operational services targeting Chinese Free Independent Travelers (FIT).
ChinAmericaPass
provides social media management services and mobile payment solutions, allowing you to share information on your products and services.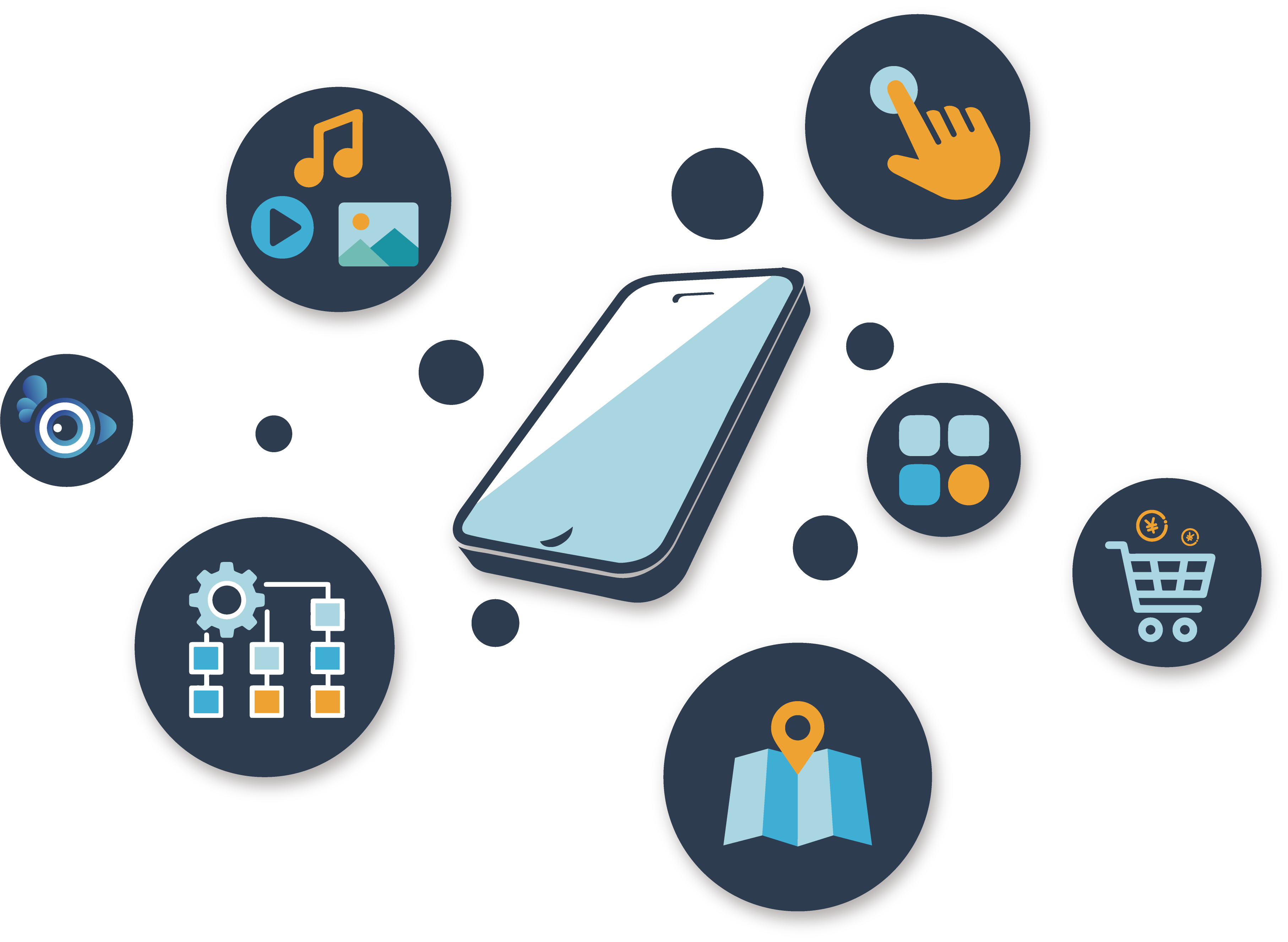 WTE creates an e-commerce marketplace for merchants facilitating the buying process and exceeding expectations. Online Booking/Shopping/Ticketing can be both achieved with connected external e-commerce mini program/app/website. Mobile couponing also boosts sales and profits.
Our partner EuroPass designed and set up a mini-program for RATP (Autonomous Operator of Parisian Transports), a state-owned public transport operator with headquarters in Paris, France. The goal was to overcome the issues their Chinese customers are regularly facing during the traditional ticketing process on site, mainly caused by the language barrier.
Using an enjoyable user-friendly interface, the purchasing process is simplified to just a few clicks. With the product description and information detailed on the page, customers make their selection among all options and quantities simply and quicky. Online customer service is enabled for enquiry and problem-solving. Merchants can manage orders effortlessly via back office.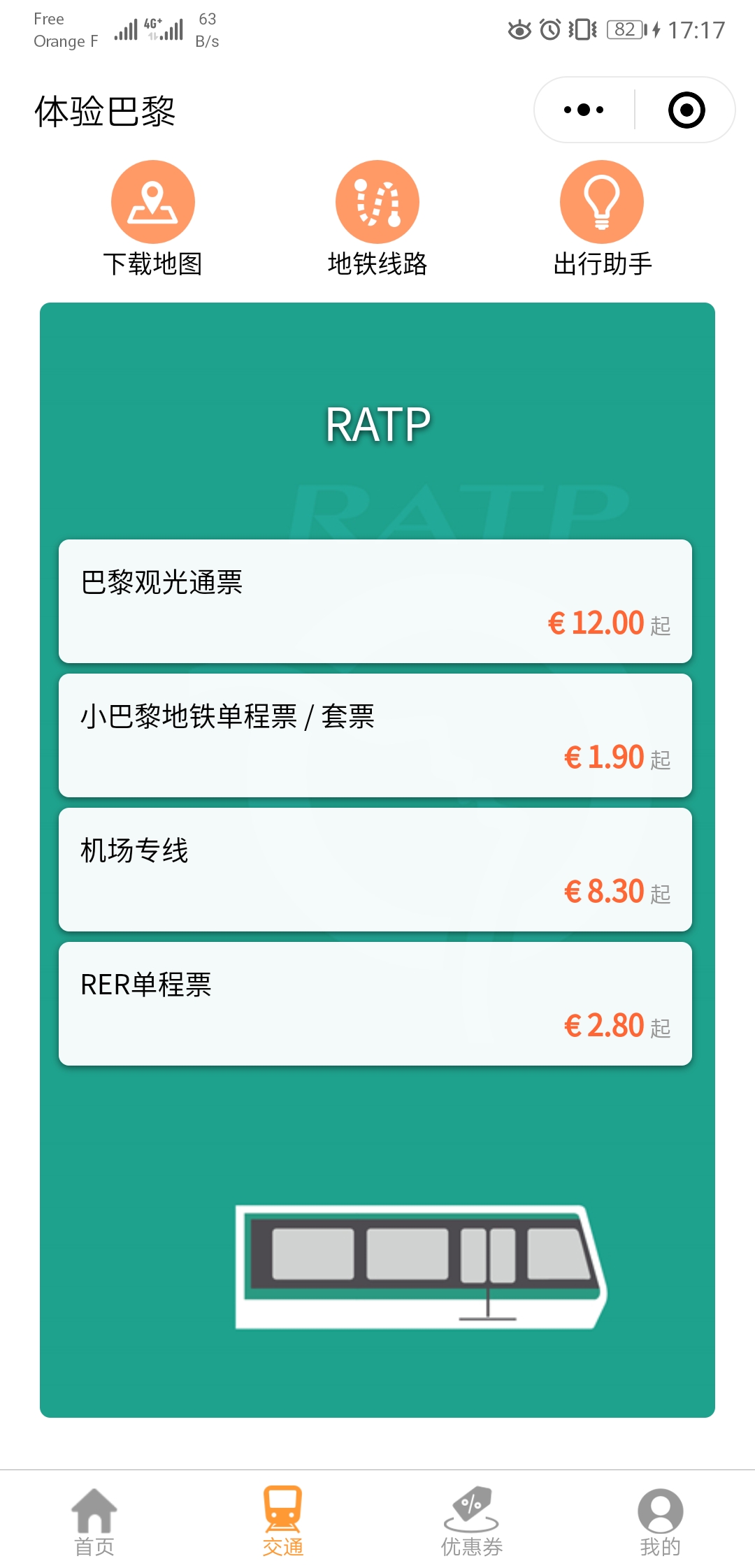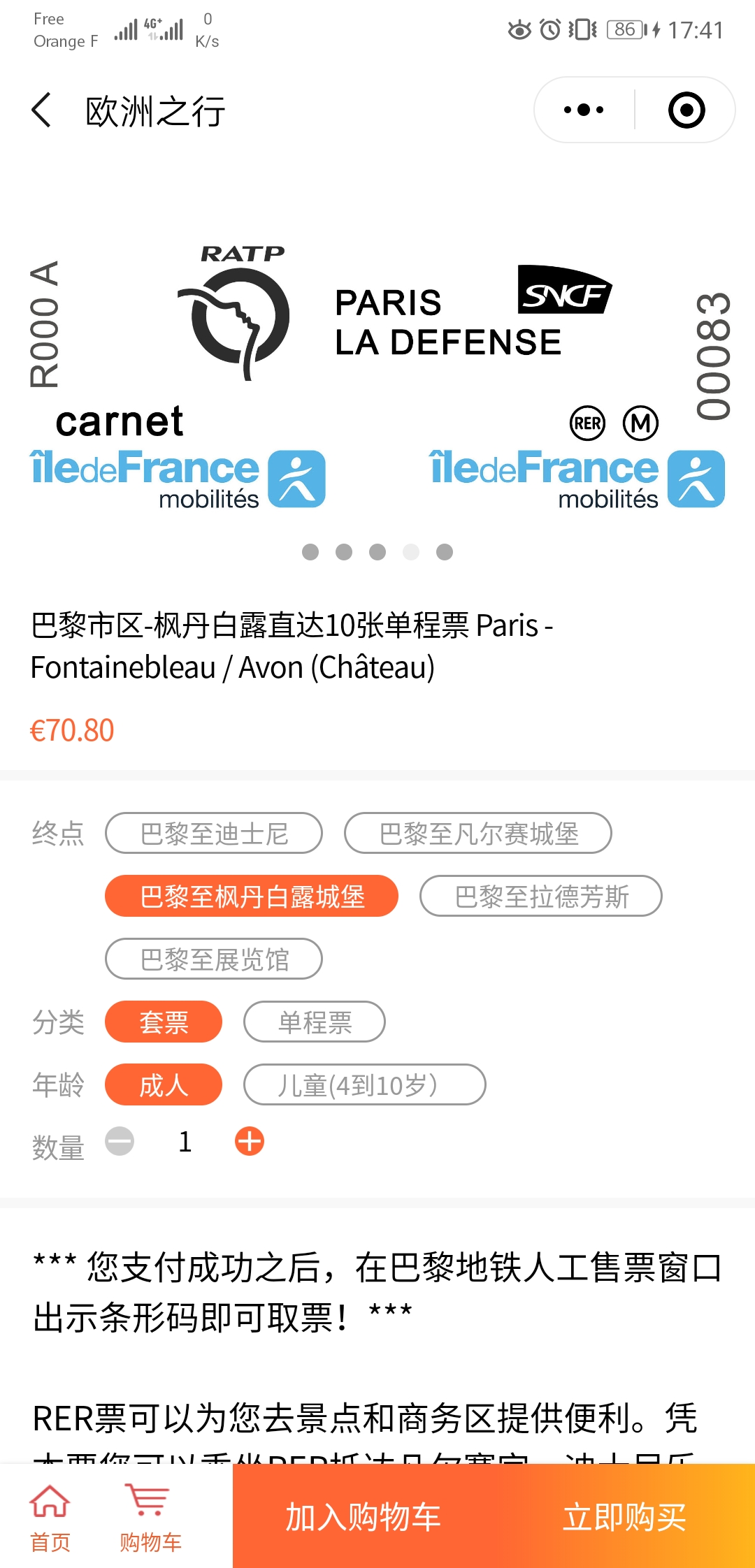 Accounts created
SINCE 2016

Social media
followers / year

Orders Online and Offline / year