ChinAmericaPass

provides a 360° expertise on operational services targeting Chinese Free Independent Travelers (FIT).
ChinAmericaPass
provides social media management services and mobile payment solutions, allowing you to share information on your products and services.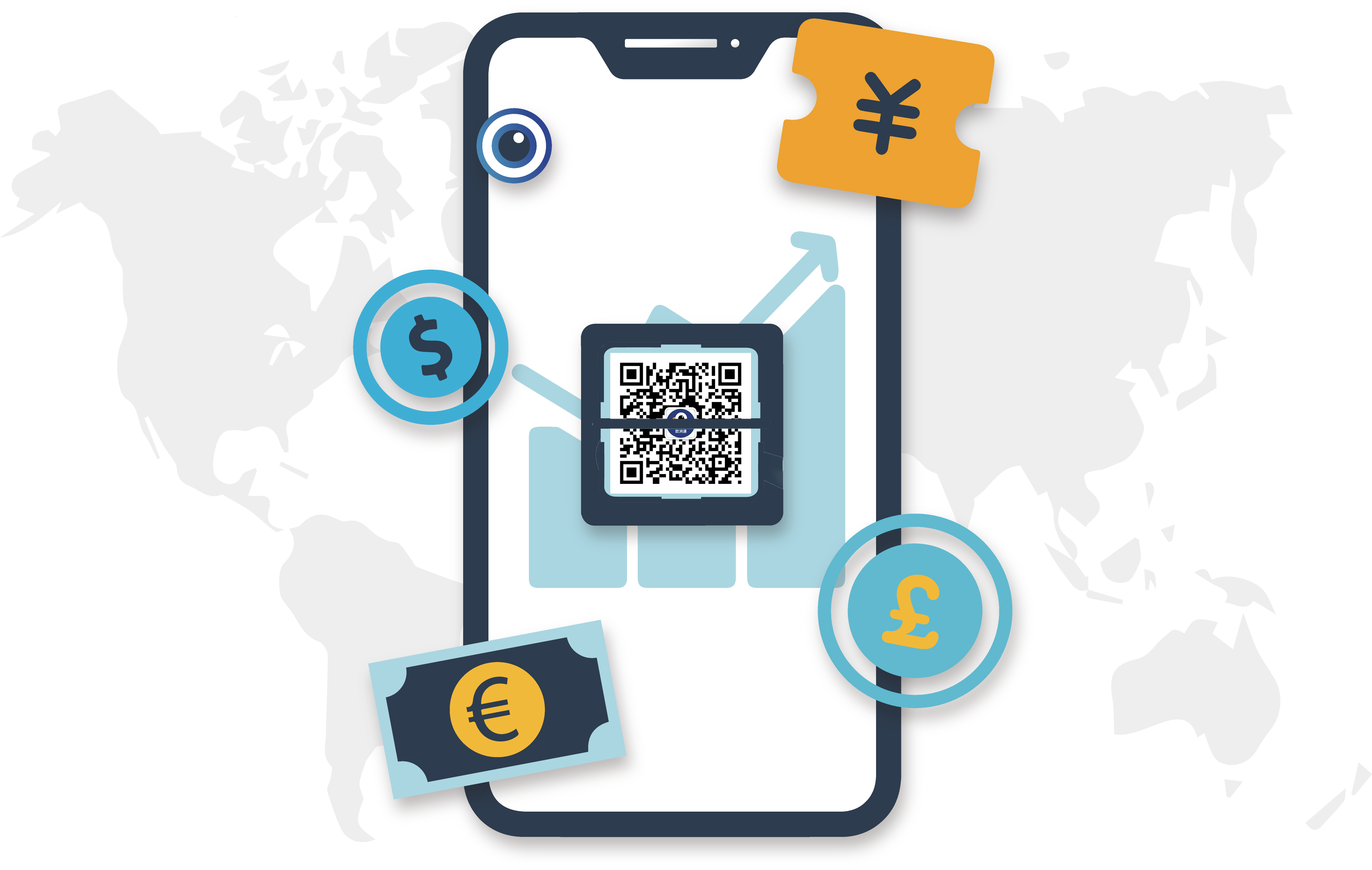 Technology is advancing greatly, and mobile payment has taken over cash & credit card to become the most used payment method for the Chinese. The average growth rate reached 181% in the last five years, with a total transaction volume of 2,000 billion RMB in 2017.
Customers may safely shop and pay thanks to secure digital payment solutions (WeChat Pay, Alipay). ChinAmericaPass has a role of coordinator for merchants and mobile payment providers, implementing API integration and device deployment, training staffs and other operational support.
Merchants enjoy the ideal e-commerce service we created through bestowed hardware and software supports. Transactions and refunds can be carried out by bidirectional QR code scanning (merchant – customer) and cashier management is simplified using our mobile app.
ChinAmericaPass grants advantages to merchants using our services. We offer a fast and straightforward onboarding process and use and existing company bank account for settlements. Empowered by trustful partners (Global Blue, Swift Pass), no setup and monthly fee are charged.

Accounts created
SINCE 2016

Social media
followers / year

Orders Online and Offline / year