ChinAmericaPass

provides a 360° expertise on operational services targeting Chinese Free Independent Travelers (FIT).
ChinAmericaPass
provides social media management services and mobile payment solutions, allowing you to share information on your products and services.
In addition to its flagship product/service - the WeChat Travel Experience (WTE),
ChinAmericaPass provides a list of marketing services to increase merchant's visibility
Hyper Targeting advertisement on WeChat moments is a remarkable tool to gain exposure and engagement from a massive audience. Merchants may convey their message to targets precisely and efficiently, through the filter of location, age, gender and interest. Other powerful options to drive engagement are WeChat mini-games. Easy to go viral, their objectives is to help you gain followers, once users found it fun and attractive.
Being the most significant player in the mobile payment market, Chinese e-commerce giant Alipay now has over 900 million active users, plus 8-12 million daily page views across the globe. ChinAmericaPass offers registration and in-app POI purchase, combined with the setup of a digital storefront in Alipay's marketplace with features such as reviews and couponing. Users will then find everything they need on a geo-located "City Page". Using information from Big Data and sister-platforms such as Fliggy, Alipay identifies, promotes and matches merchants and Chinese FIT before departure. Travelers will receive push notifications once they are located within 500 metres to their "matched" merchants.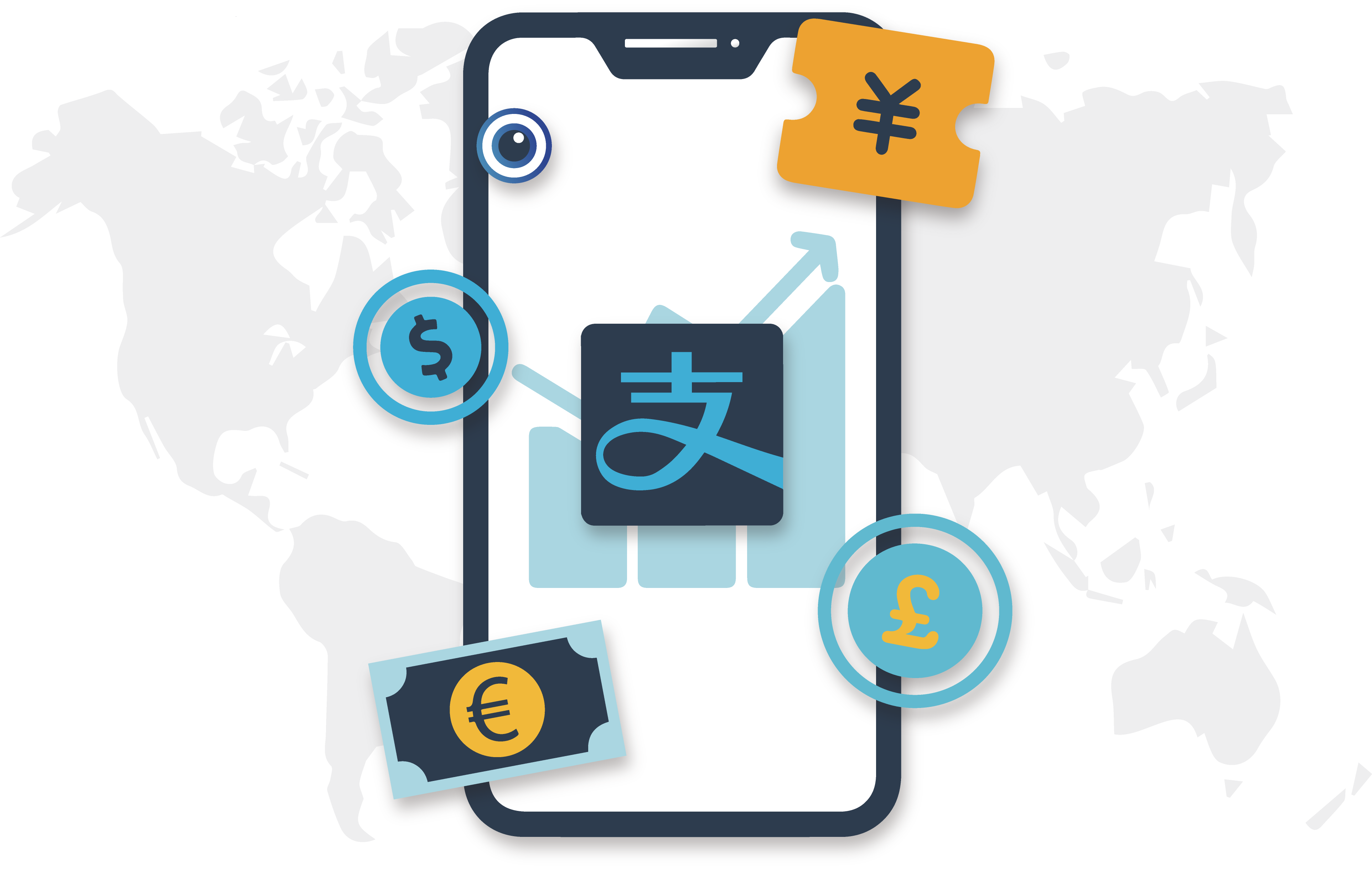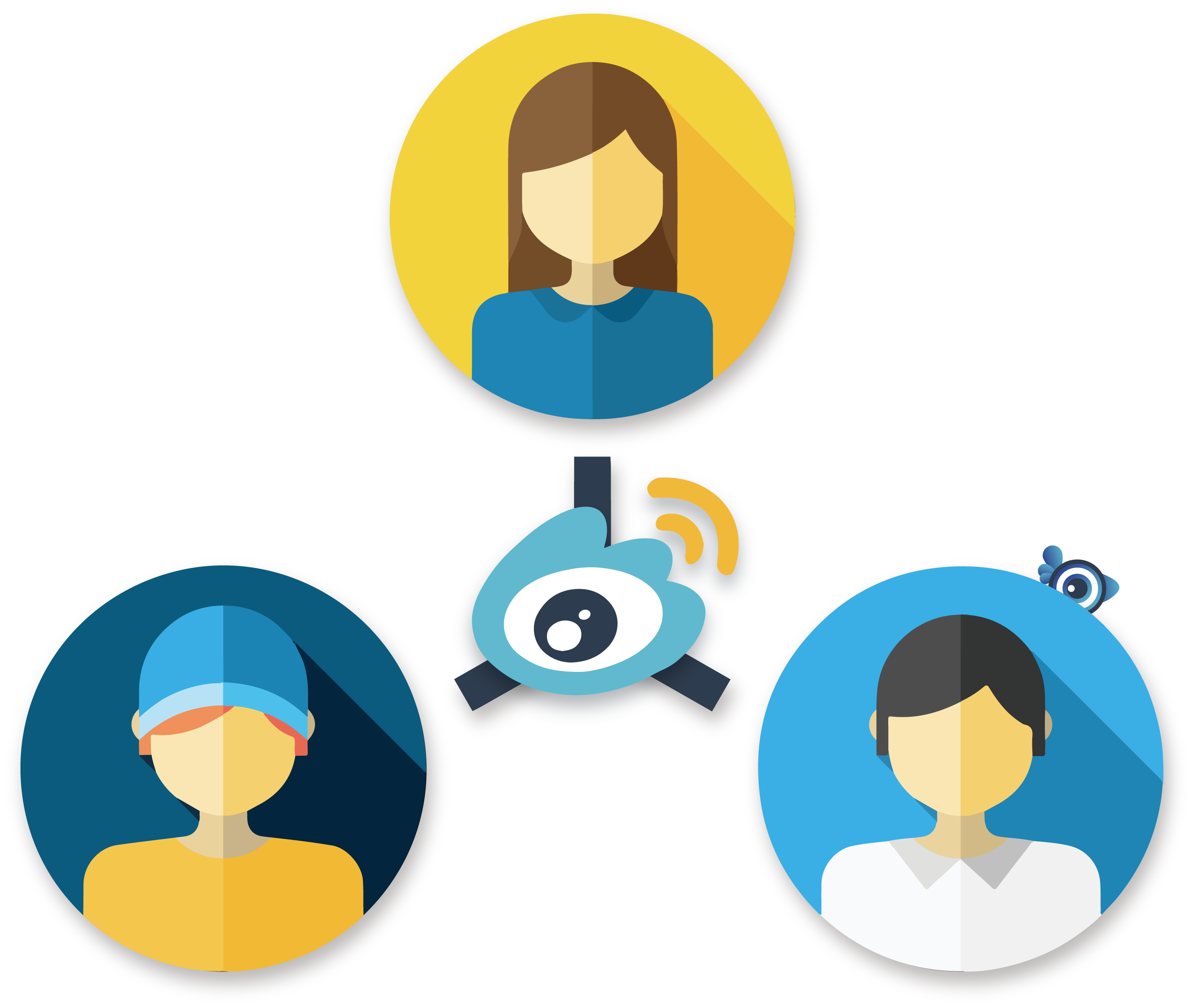 A Weibo KOL is an excellent marketing tool to increase attention. Unlike traditional celebrities, KOLs are usually experts in specific sectors and the public respect their opinions and recommendations. Giveaway (contest, lucky draw) is another familiar Weibo marketing tool to increase visibility and become viral. Participants were often asked to collect a particular number of "Likes" or "Shares" from other users to be part of the selection. The content then spreads through 2nd, 3rd, or even 4th-degree connections of users.
In addition to WeChat & Weibo, ChinAmericaPass also performs on different major digital platforms. Customized PPC (Pay Per Click) advertising placement on Dianping, Ctrip, Mafengwo, Baidu, and our strategic partner, Global Blue (world's largest tax refund provider), is a tremendous solution to generate traffic as well as enhance exposure.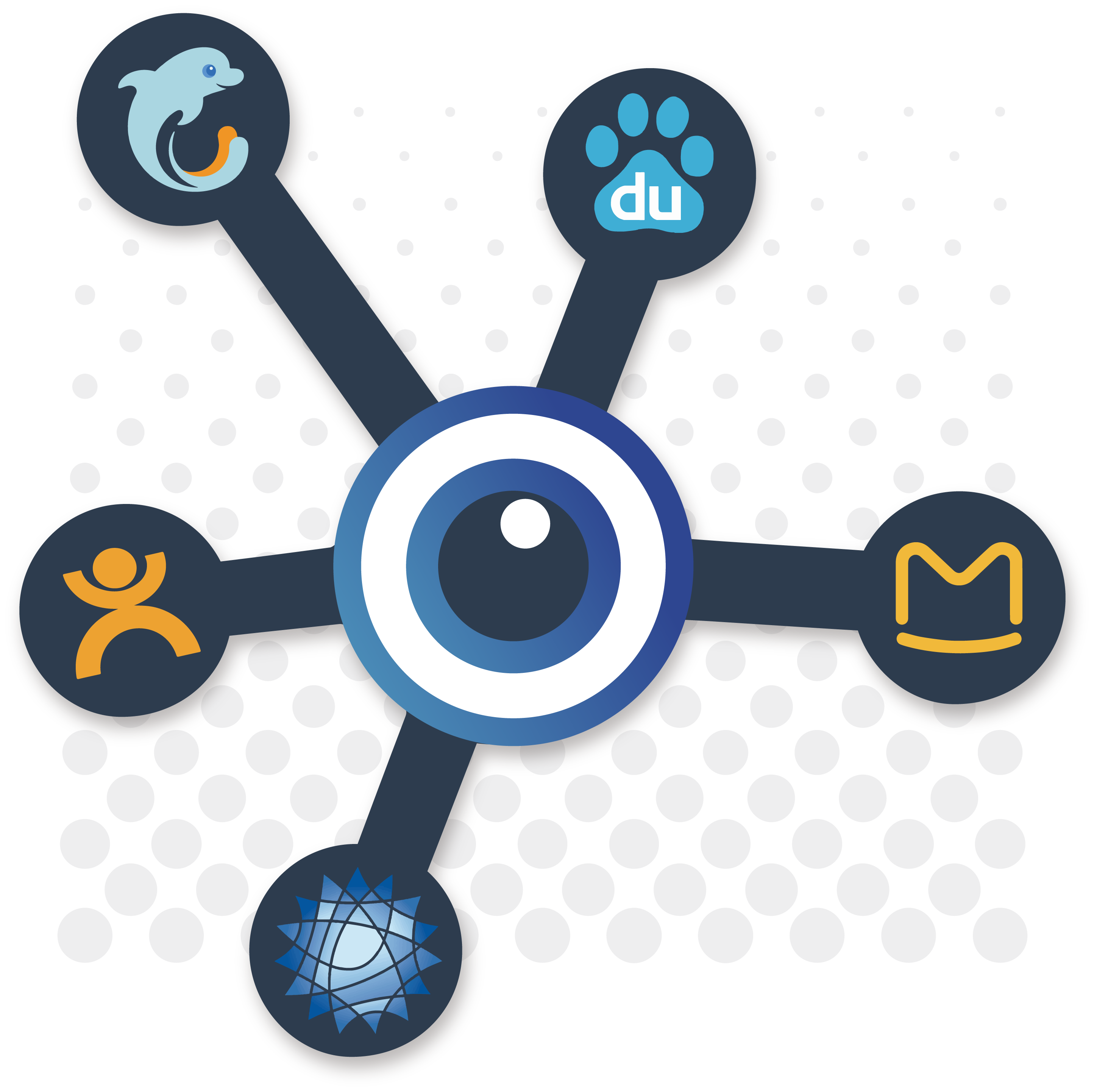 SEO MANAGEMENT
SEO (Search Engine Optimisation) management on major chinese search engines (Baidu, Sina etc.) is of the utmost importance to capture chinese customers. Using SEO & SEM (Search Engine Marketing), make it visible to near 1 billion Chinese internet users, another word for infinite opportunities and a tremendous success.

Accounts created
SINCE 2016

Social media
followers / year

Orders Online and Offline / year