ChinAmericaPass

provides a 360° expertise on operational services targeting Chinese Free Independent Travelers (FIT).
ChinAmericaPass
provides social media management services and mobile payment solutions, allowing you to share information on your products and services.
An advanced mini-program in WeChat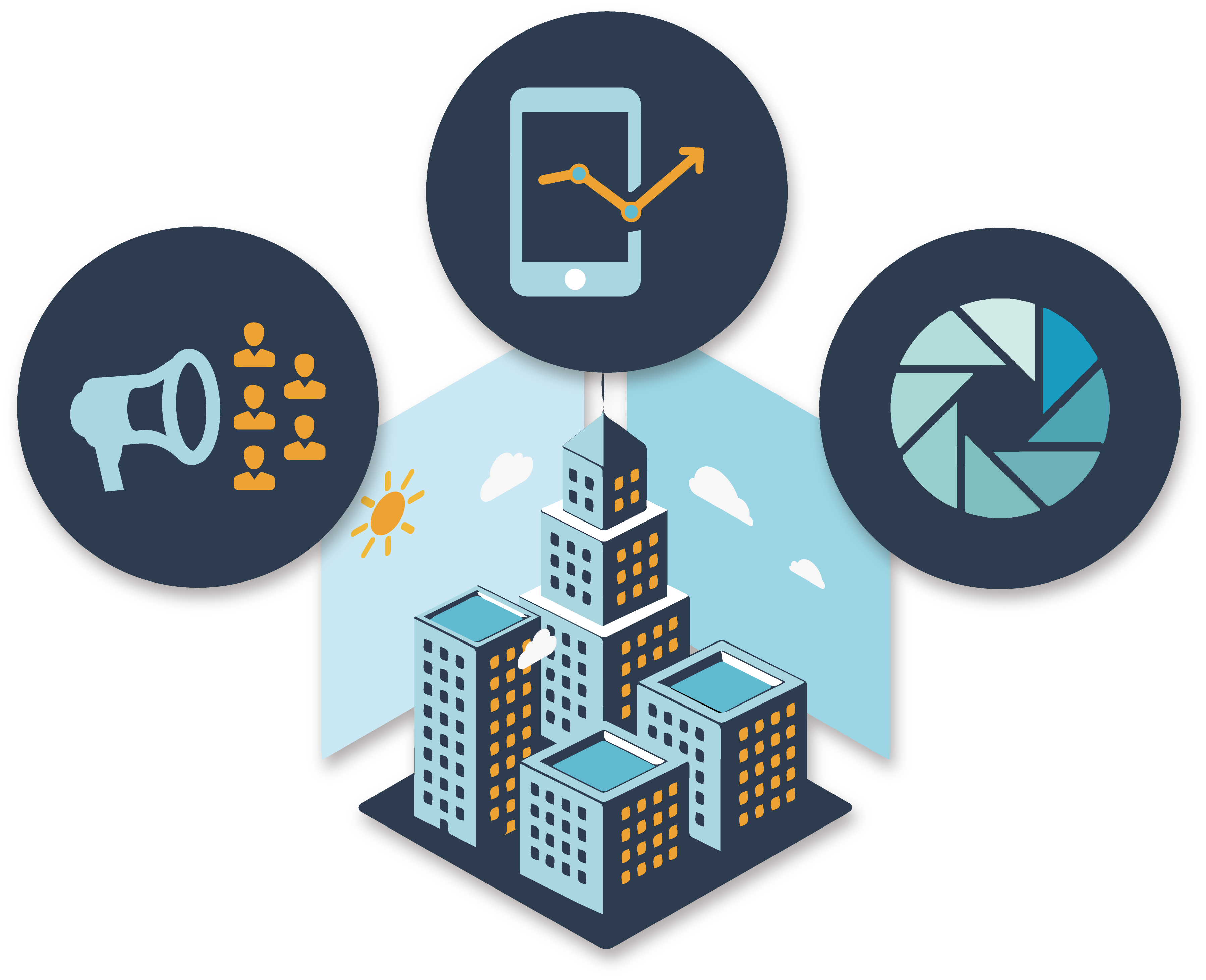 Wechat Travel Experience (WTE) is a powerful well-rounded travel application with multiple user-friendly functions. It is a unique digital solution that encompass marketing, communications, e-commerce and secure mobile payment options. Especially designed for Chinese FITs (free independent traveler), to be used as their main travel guide.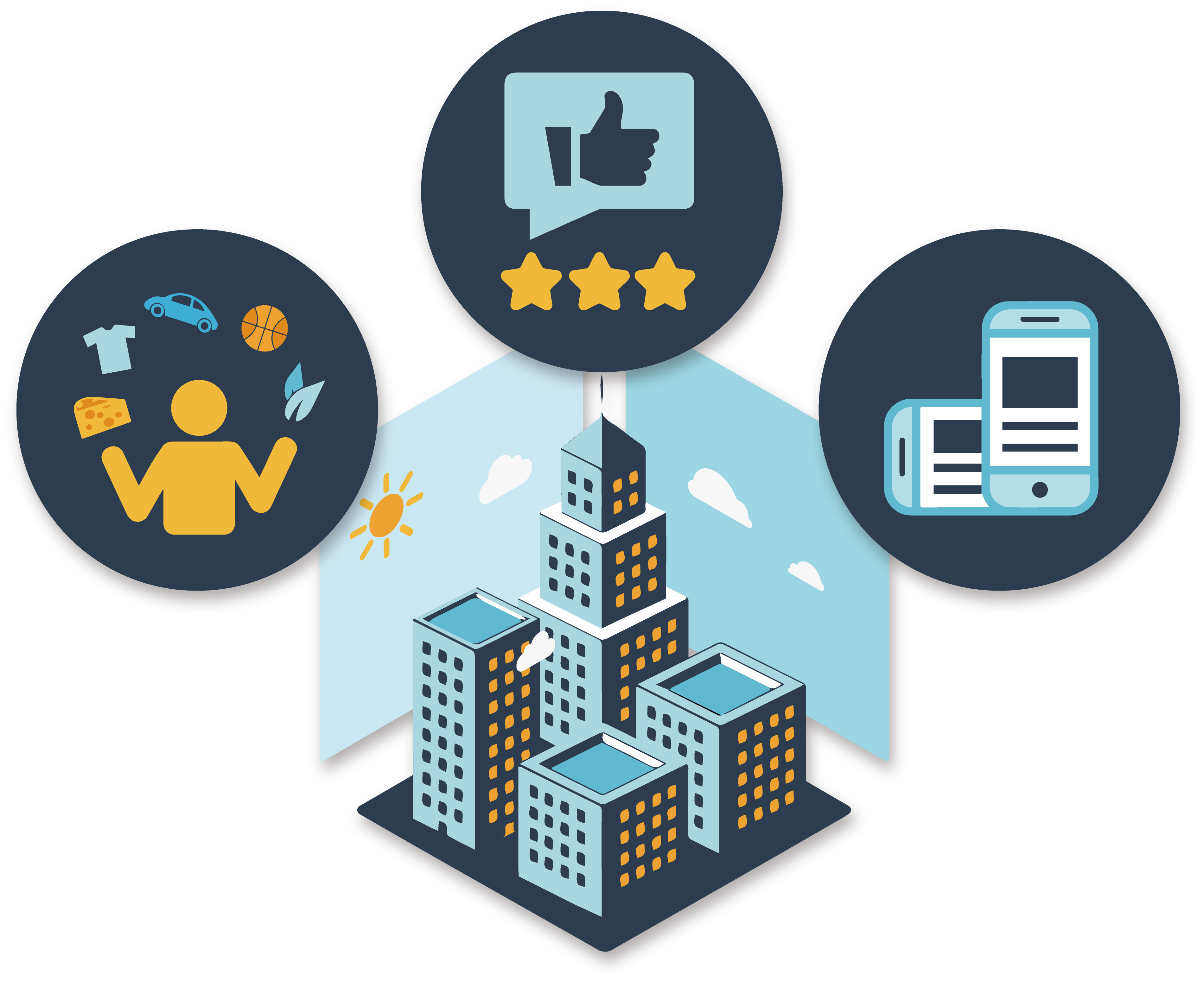 WeChat users can find WTE effortlessly in various ways. For a start, WTE will be listed on the "mini-program nearby" (function embedded in WeChat menu) once travelers are geo-located by WeChat. Then, ChinAmericaPass also posts geo-located, hypertargeting advertising on "WeChat moments" (a function similar to Facebook newsfeed) to maximize WCE's visibility regularly.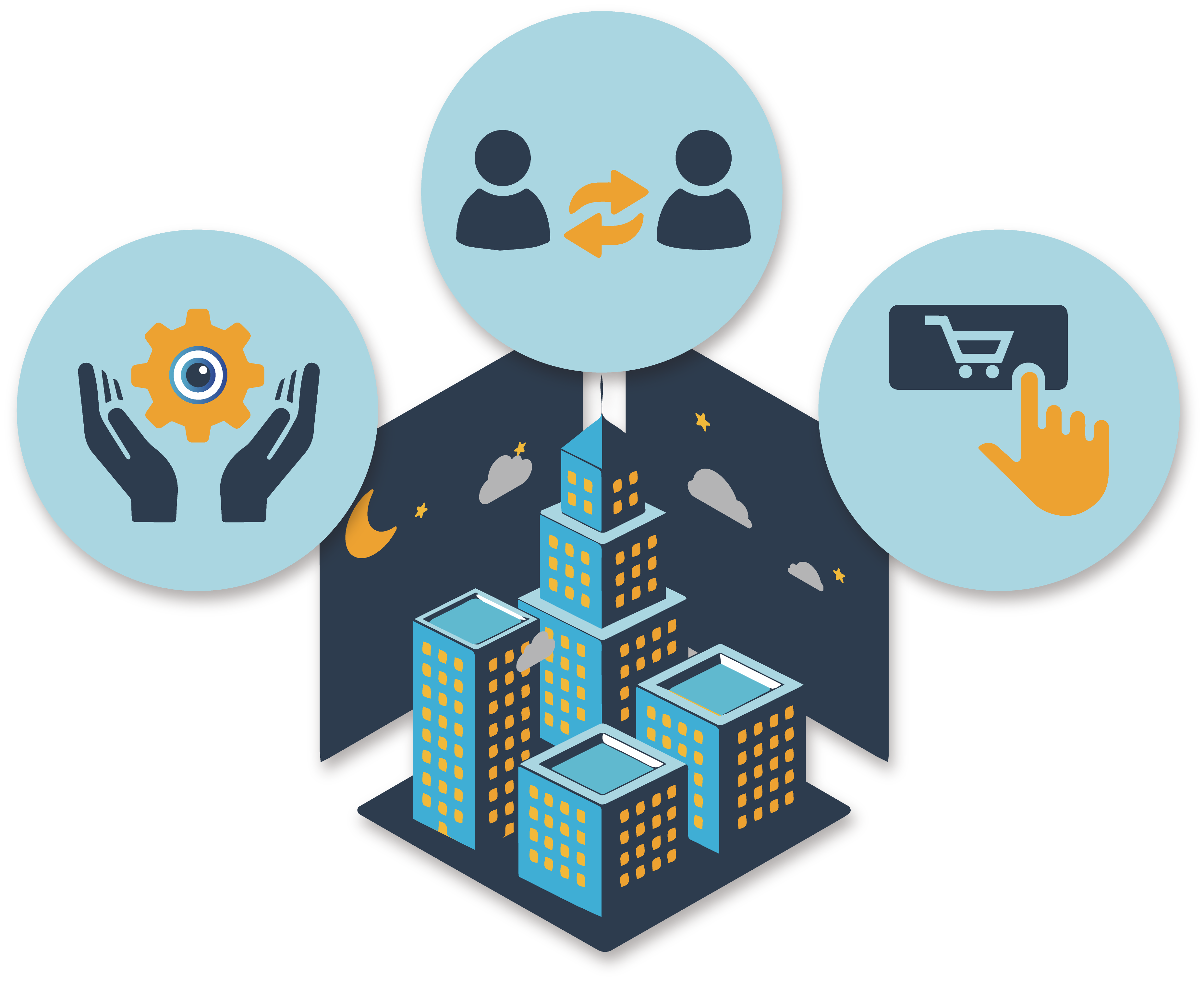 Equally as important, ChinAmericaPass assists merchants to increase their visibility on Chinese users through a set of promotion tools. WTE displays merchants POIs (Point of Interest), split into three categories (Sightseeing, Hospitality, Retail). It allows you to present your business to users with an attractive and informative personal landing page that includes photos, audio & written description and is able to display message, information and promotion/coupons simultaneously.

Accounts created
SINCE 2016

Social media
followers / year

Orders Online and Offline / year