ChinAmericaPass provides a 360° expertise on operational services targeting Chinese Free Independent Travelers (FIT).
ChinAmericaPass
provides social media management services and mobile payment solutions, allowing you to share information on your products and services.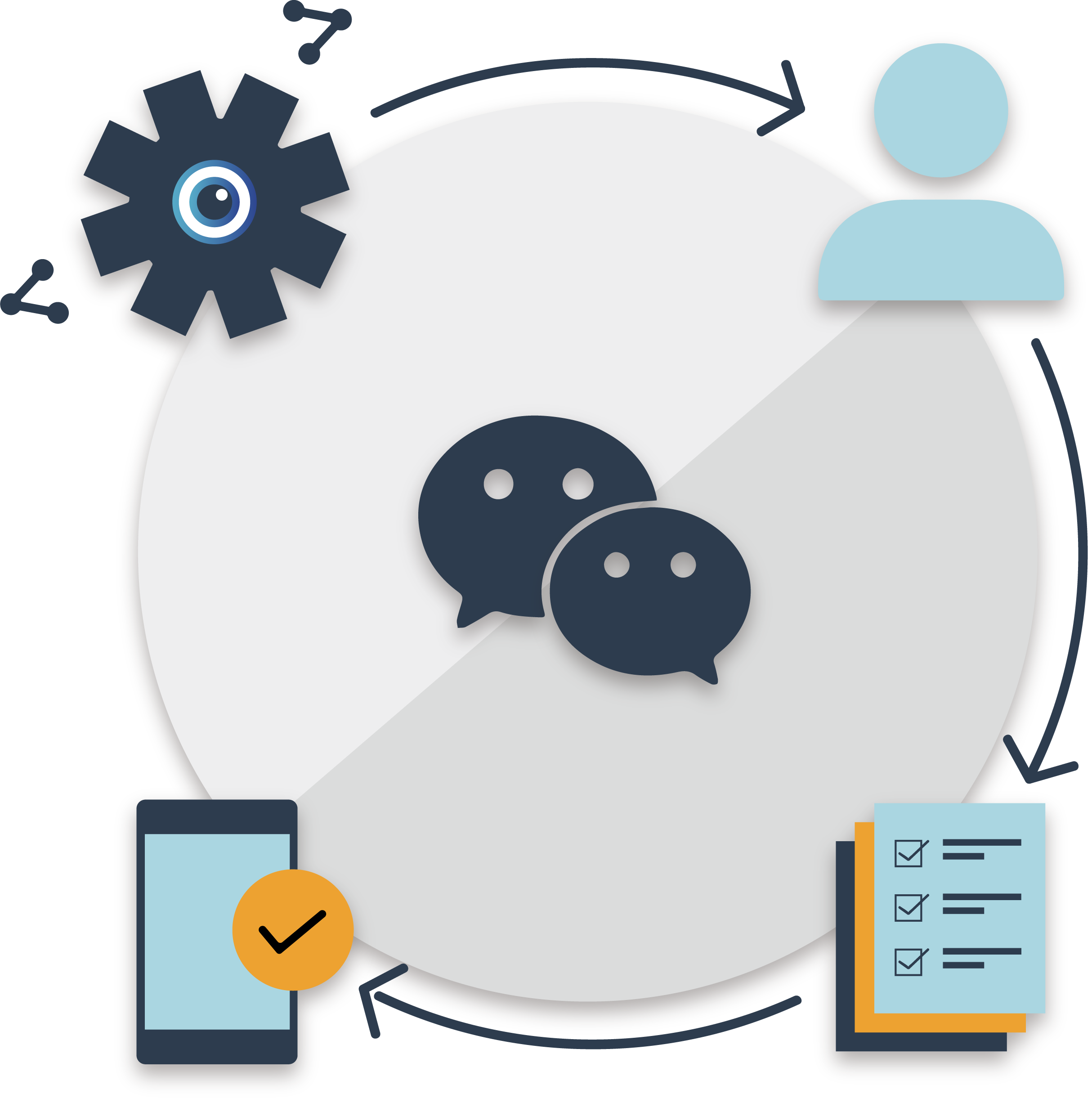 Account Registration & Certification
ChinAmericaPass helps you to complete the whole registration process: enterprise account creation, name selection, account certification, menu & sub-menu design and API setup. ChinAmericaPass considers your needs & expectations to advise you in choosing the best-suited account.
An excellent function launched by Tencent in 2017. A powerful low-memory mobile application embedded in WeChat that users can open without having to download and install them separately. It includes geo-location, gaming, couponing, click & collect, and many other functionalities. WeChat mini-program can have different usages for business development.
Examples:
All these usages contribute in helping merchants promoting to Chinese travelers globally and effectively.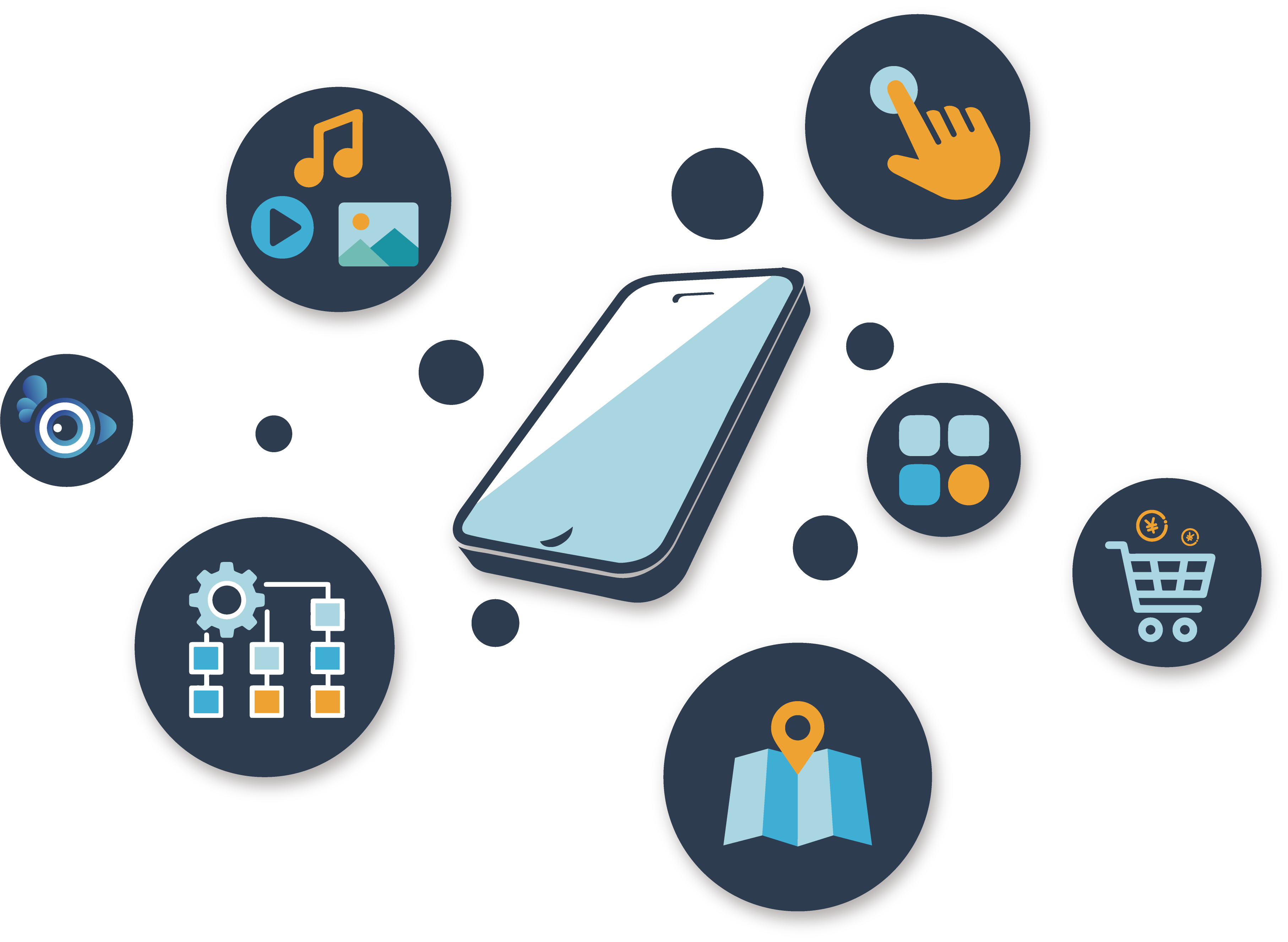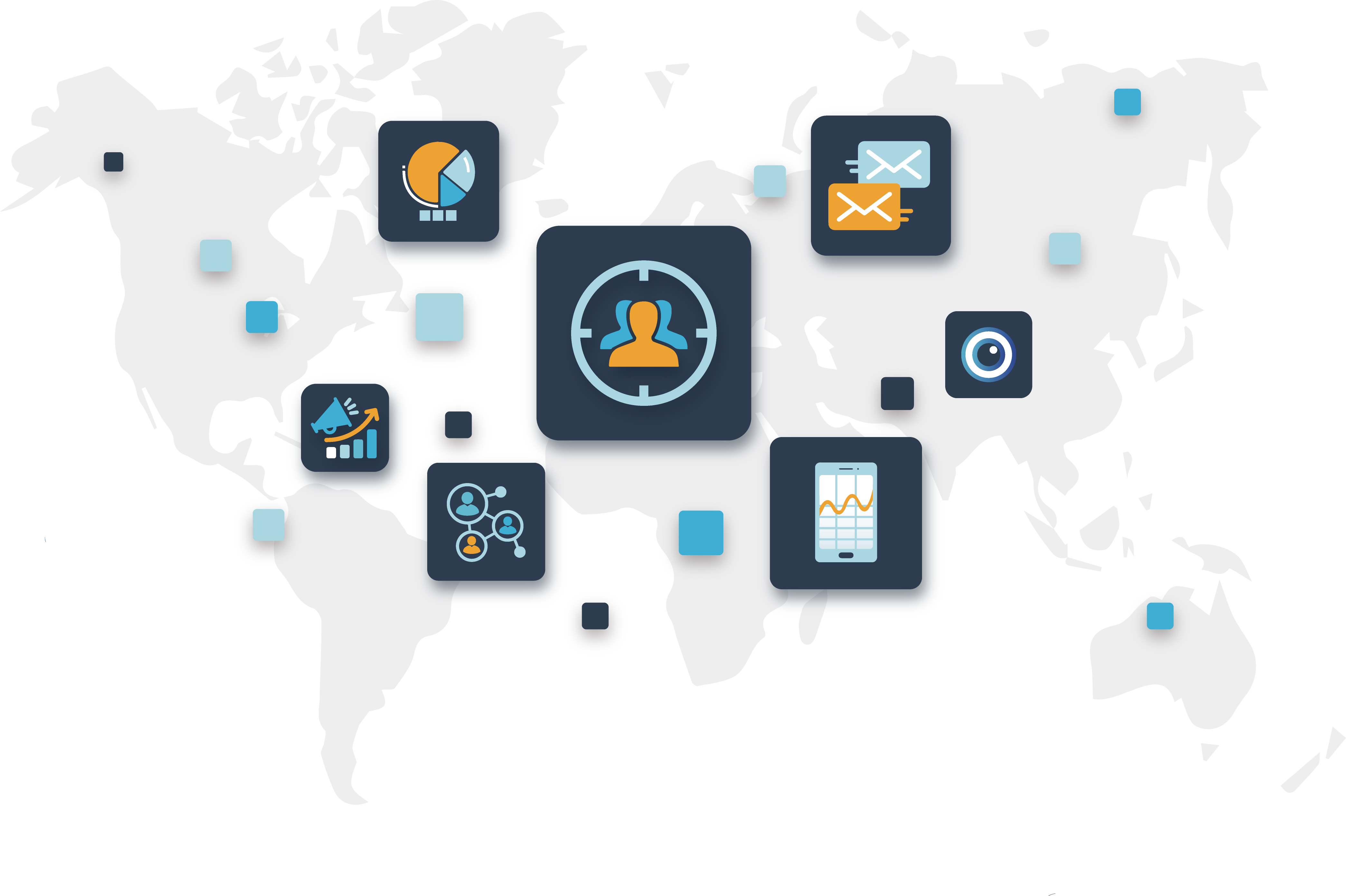 Communications & Advertising
ChinAmericaPass engages in marketing promotion, brand image building, community growing, engagement optimization via weekly publications, on top of the responsive interactions with users. Through Hyper-Targeted Advertising posted on WeChat Moments, ChinAmericaPass delivers messages and promotion only to your target segment to maximise cost efficiency and conversion rate.
WeChat is transforming American e-commerce with its payment service, WeChat Pay. ChinAmericaPass is a pioneer for introducing this payment method to American merchants, integrating WeChat Pay to merchants' POS system and allowing them to accept payments from Chinese travelers.
Wechat Pay brings new sales opportunities by enabling Chinese tourists to pay conveniently at the point of sale with WeChat Pay. Actively used by over 600,000,000 users every month, WeChat Pay is rising continually.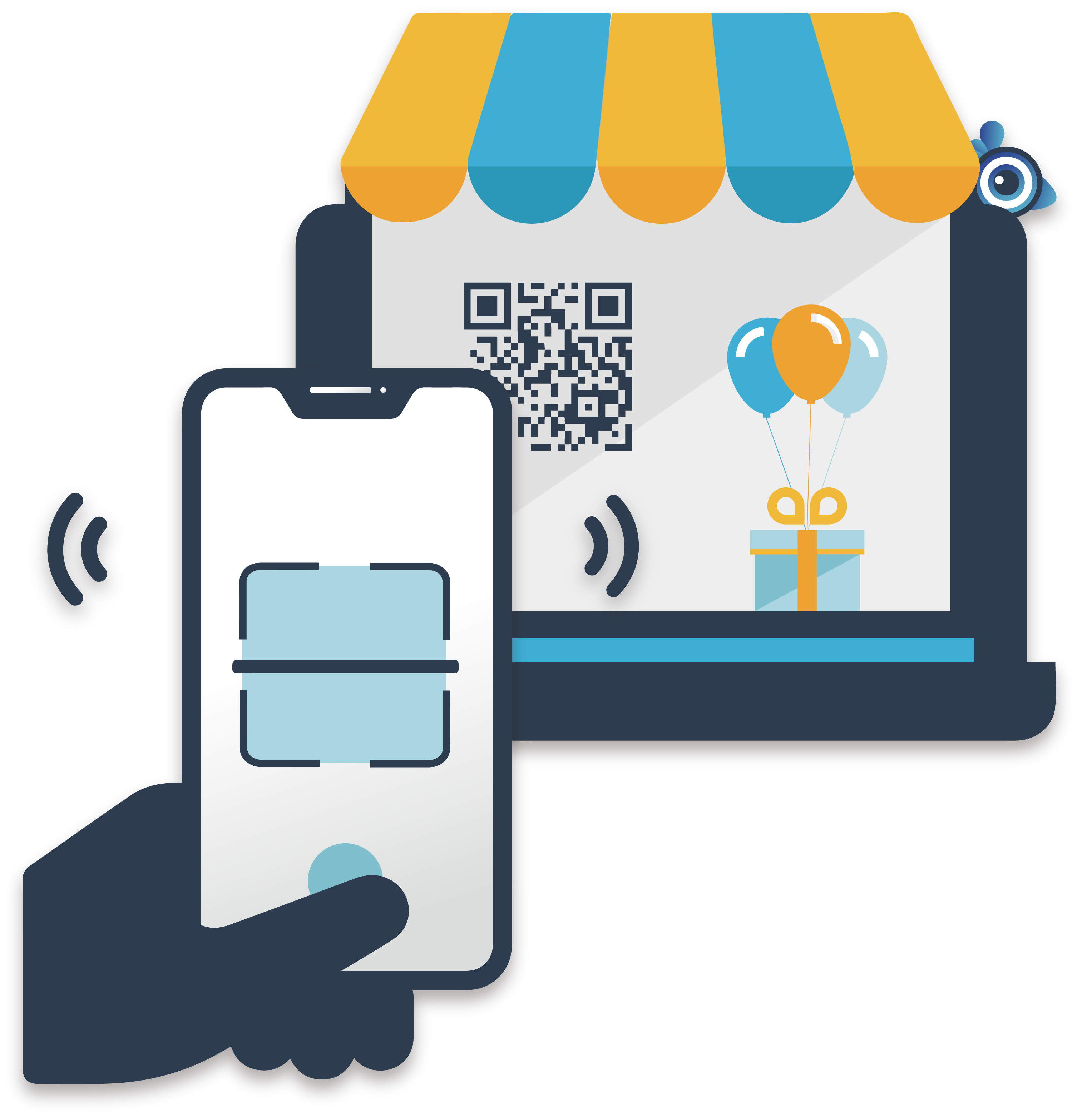 Accounts created
SINCE 2016

Social media
followers / year

Orders Online and Offline / year