ChinAmericaPass

provides a 360° expertise on operational services targeting Chinese Free Independent Travelers (FIT).
ChinAmericaPass provides social media management services and mobile payment solutions, allowing you to share information on your products and services.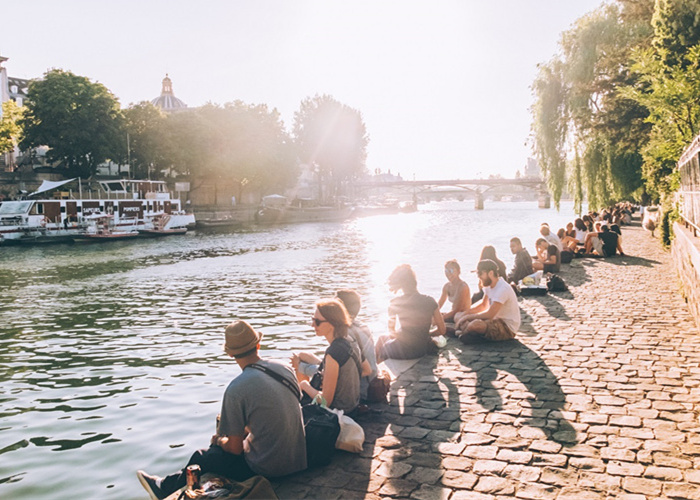 The rise of the Chinese tourism market offers an opportunity for tourism professionals, eager to capture this clientele of fully independent travellers (FIT). No longer confined to visiting only emblematic tourist attractions, Chinese tourists become more adventurous and sophisticated.
Chinese tourists became the most significant consumer power in the travel retail sector. Buying a Birkin as a lifetime gift, chasing after contemporary fashion, coupled with other purchases like luxury timepieces, cosmetics or skincare are all signs showing a prosperous future for related industries.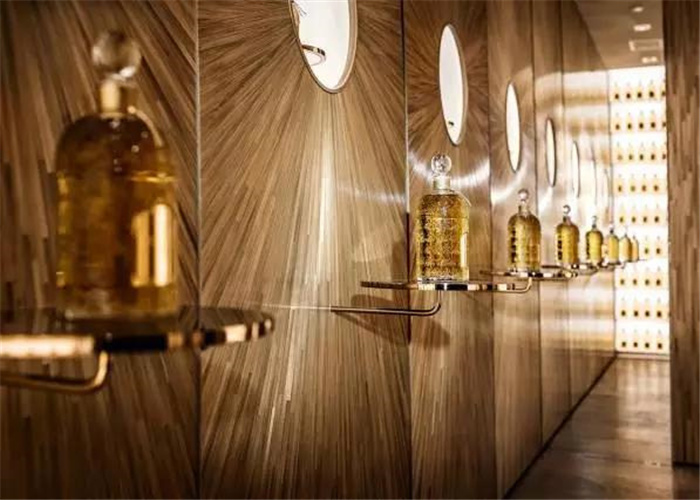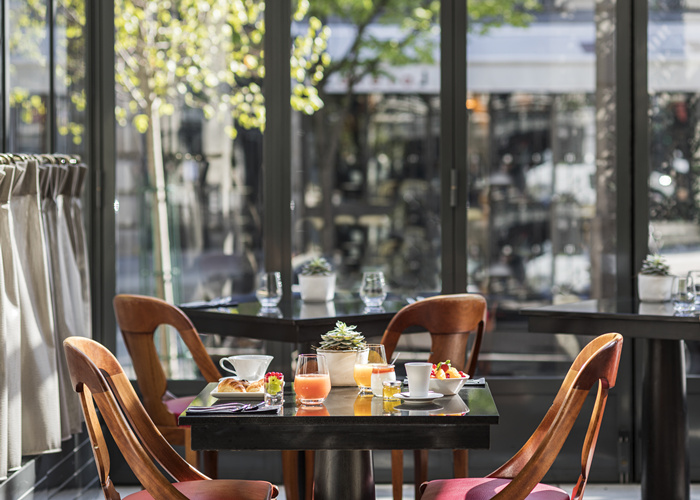 Chinese FITs are no exception in the fact they are using booking apps to select their accommodation before departing. Ctrip and Alitrip are two of the most visited Chinese platforms, while Expedia and booking.com are the two most used foreign platforms.
Western tourists who have ever attempted to take a taxi in Shanghai might understand how Chinese feel like while travelling in the United States. They face both culture and language barrier. ChinAmericaPass is ready to work with all kind of public transportation companies so together we create new remarkable projects.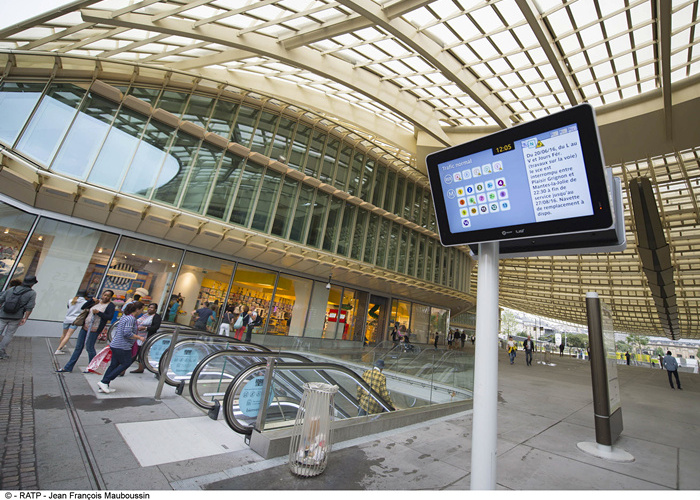 Accounts created
SINCE 2016

Social media
followers / year

Orders Online and Offline / year